Details

Created: Wednesday, 21 January 2015 07:18
Guess what was nominated as a Family Fiction Top Ten Book of the Year? This book!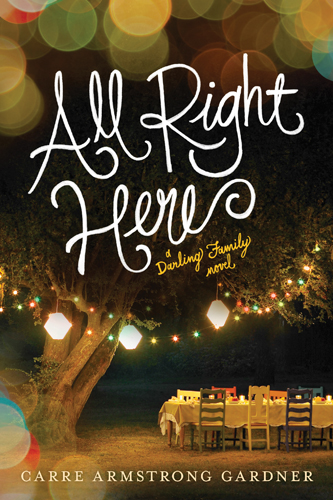 If you read it and liked it (or you didn't, and are willing to pretend,) would you drop by the website and vote for my book? You can do it here: VOTE HERE . Voting closes February 3rd.
A million thanks!